Tax & Legal Services
Spanish Property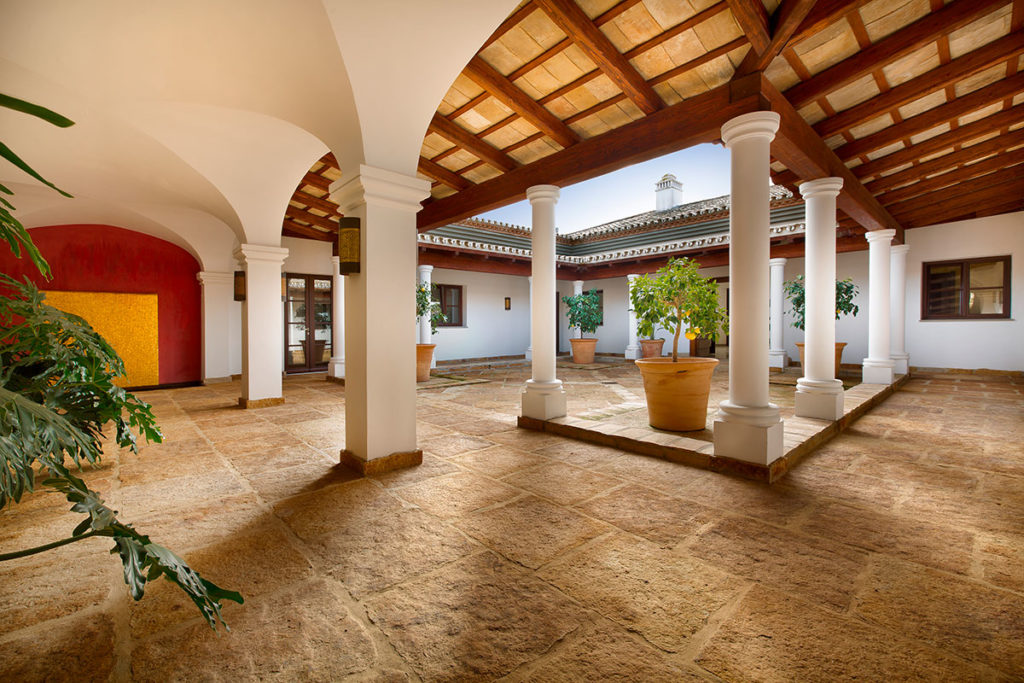 Spanish Tax & Legal representation is a fundamental service for both our private individual and commercial clients. Having worked on over 500 cases globally, our team of Tax and Legal advisers deal promptly with requests and ensure full compliance with Spanish regulations. Our Spanish Tax and Legal services encompass all the requirements your family or business may need, from property conveyancing matters to identifying the best corporate structures available.
With coronavirus related travel restrictions set to continue for the foreseeable future, our clients trust us to manage their Spanish property, businesses and investments on their behalf through the use of Power of Attorney. This is a practical and cost-effective way of enabling a Spanish lawyer to undertake tasks on their behalf when they cannot sign or authorise matters in person.
Spanish Tax and Legal representation is crucial to keeping investments and businesses fully compliant with Legal and Tax regulations in Spain and ensure Spanish Tax requirements are adhered to. We provide Tax and Legal representation and advice to private individuals and their families and can organise and advise on arrangements relating to property, investments or businesses in Spain.
Our UK and Spanish jurisdictions are experts all legal aspects regarding Spanish Properties and can help you with more info.
Reach out today:
How can we help with Spanish Property and related tax and imigration matters?
---
Our aim is for our clients to simplify matters, reduce costs, maintain their wealth and help it steadily increase.
Del Canto Chambers specialists are constantly up to date with new legislative changes and aware of any Spanish tax and legal implications. Contact our Spanish legal and tax specialists to find out the best tax planning and corporate structures in your circumstances.
To make a no-obligation enquiry, please call us on +353 021 424 4116 or get more information on our UK site.